Ladies – Get into golf at Arscott Golf Club
Do you want to try a new healthy social outdor activity?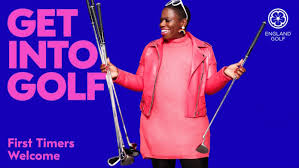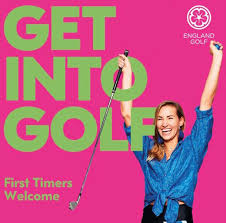 We know for sure that there are huge numbers of women and girls who want to play golf. And it's so easy to get started.
Are you free Saturday afternoons in October?
Do you want to learn a new skill?
Could golf be your new challenge?
Arscott Golf Club is running free beginner sessions specifically for ladies, suitable for complete beginners, all equipment provided.
All you need to do is to reserve a space, turn up and have some fun.
Sign up for our taster and beginner sessions. They're free! Making it easy to meet other people, just like you, who're starting the game. You'll have fun together as you learn new skills.
For more information or to confirm a place contact:
Glyn Sadd on 01743 860881 or email glynsaddgolf@gmail.com