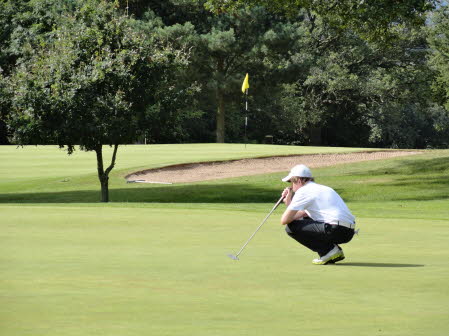 Golf at Arscott is open to visitors all year round and no handicap certificate is required to play our course.
Please see our green fees below.
Green Fees
Monday to Friday
Weekends and Bank
Holidays
As From 1st April 2020
Round/Day
Round/Day
£30
£35
2:00 pm onwards
2 for £30
2 for £40
Member's Guest *
£15.00
£17.50
County Book
£15
Book online or call 01743 860881 to book.
NOTE: Visitors (except member's guests) cannot play before 11:00 am on Tuesdays and Thursdays. * Member's guests are limited to 3 per member and no one indivdual guest may benefit from reduced green fees on more than 5 occasions within a 12 month period .